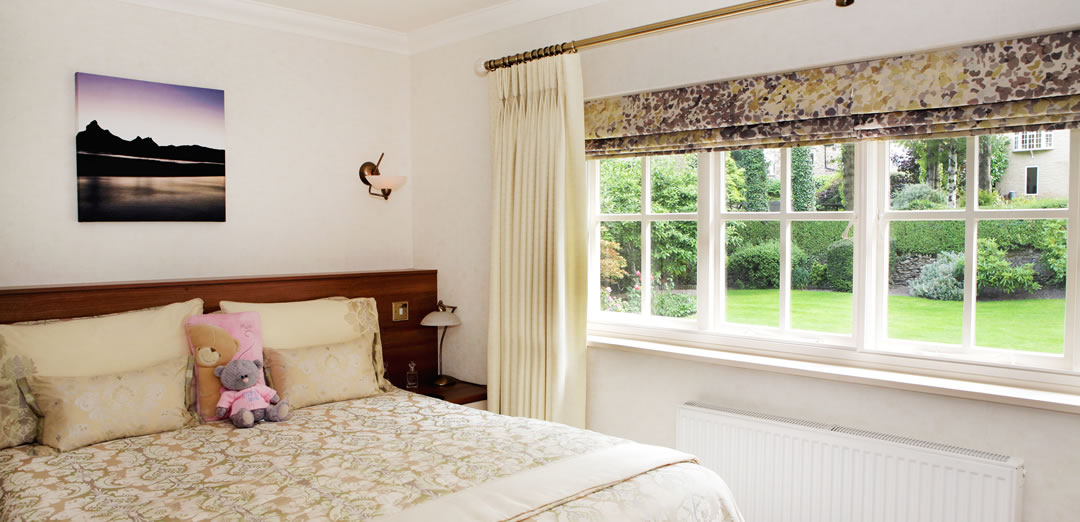 Secondary Glazing by Boisse Windows
Secondary glazing is the process through which a discreet, internal window is fitted to an existing single, double or triple glazed window. Benefits include; increase in acoustic insulation, a substantial reduction in heat loss and increased levels of security.
Create a Peaceful, Warm & Secure Home
Secondary glazing is seen as a desirable alternative to double and triple glazing, especially for heritage properties. It allows you to maintain the external character of your property while taking advantage of increased thermal and acoustic insulation.
When you take advantage of secondary double glazing, you enjoy all the benefits that come with an extra layer of insulation over your windows. This cuts down on heat transfer, which means that your home stays warmer in the winter and cooler in the summer. But it also insulates against sound and enhances the security of your property.
Manufactured from durable aluminium and available in over 200 RAL colours, our secondary glazing has a five-year warranty on frames and glazing and a two-year warranty on moving parts. With a comprehensive range of designs, finishes, accessories and glass to choose from, we can provide a perfect solution for any property.
Secondary glazing continues to grow in popularity, in no small part thanks to its unique soundproofing capabilities. The key to minimising noise levels is to install an extra barrier that sound waves find it difficult to pass through. To achieve optimum acoustic performance, we advise that the secondary glazed window is installed with an air cavity of 150mm – 200mm from the primary window. Correctly specified acoustic glass and high-quality installation will significantly reduce the volume from external sources, eliminating it or reducing it to a whisper.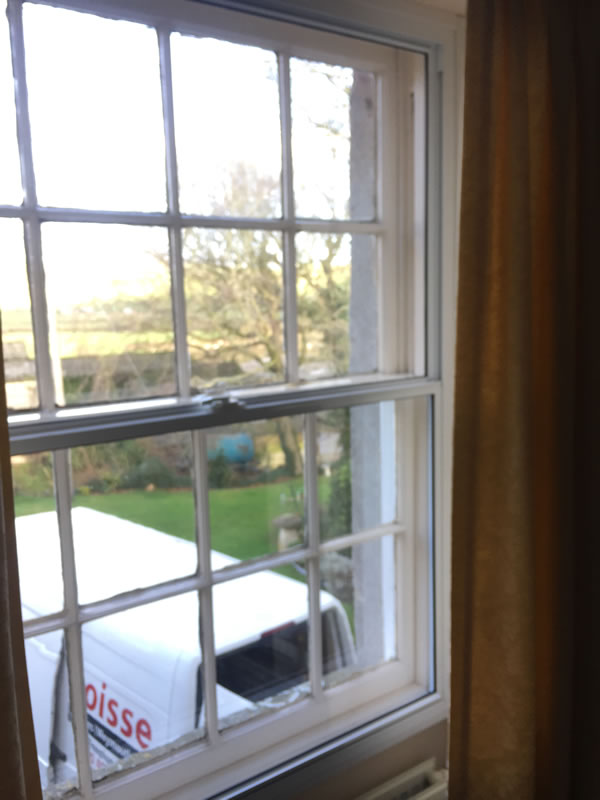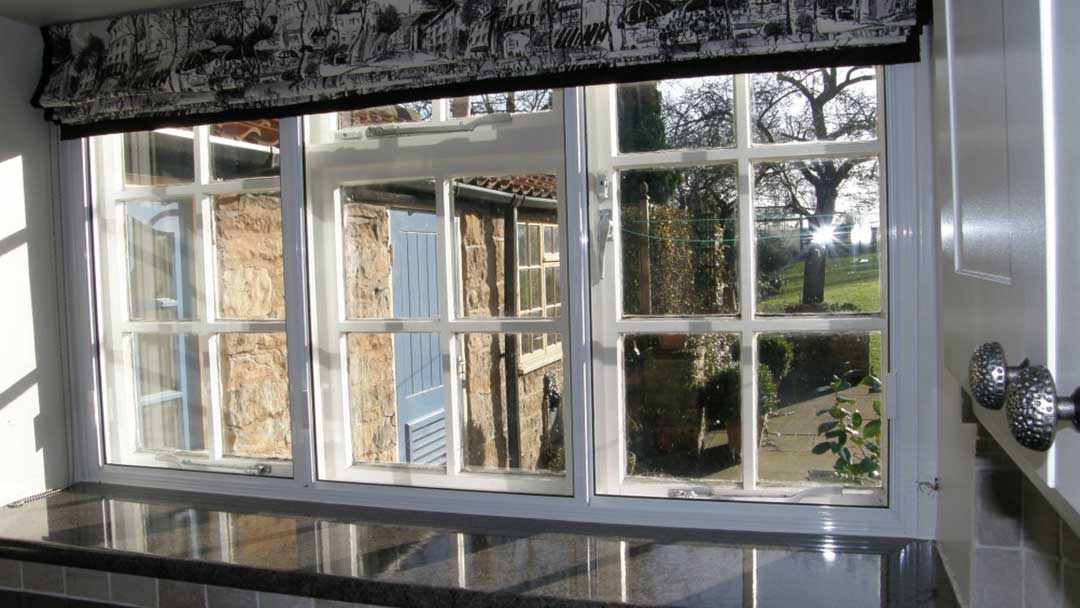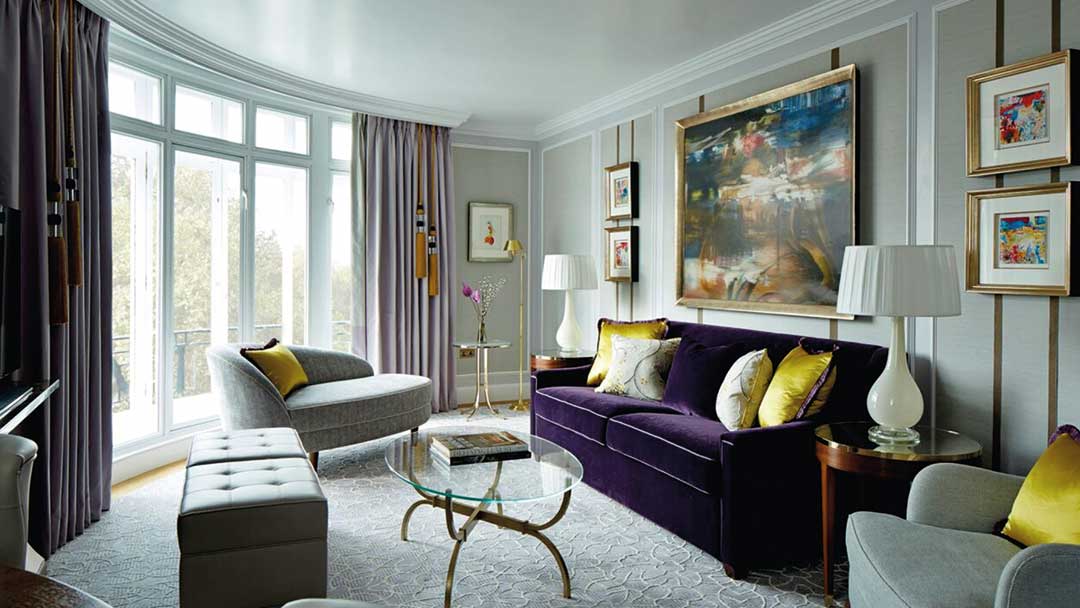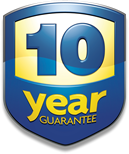 Why Choose Boisse Windows Ltd.
Extensive range of doors, windows and conservatories
No obligation quotes
Insurance backed 10-year guarantee
Supply only or supply and fit available
One low price for everyone